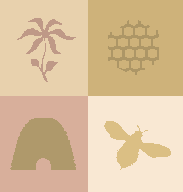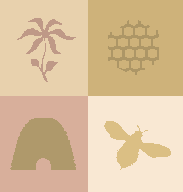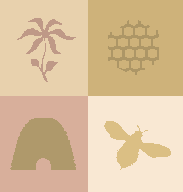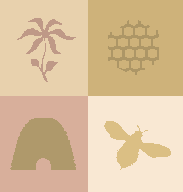 Contact Beehive Ragdolls for more information about available kittens and upcoming litters.
Email: Beehiveragdolls@aol.com
or
801-695-5736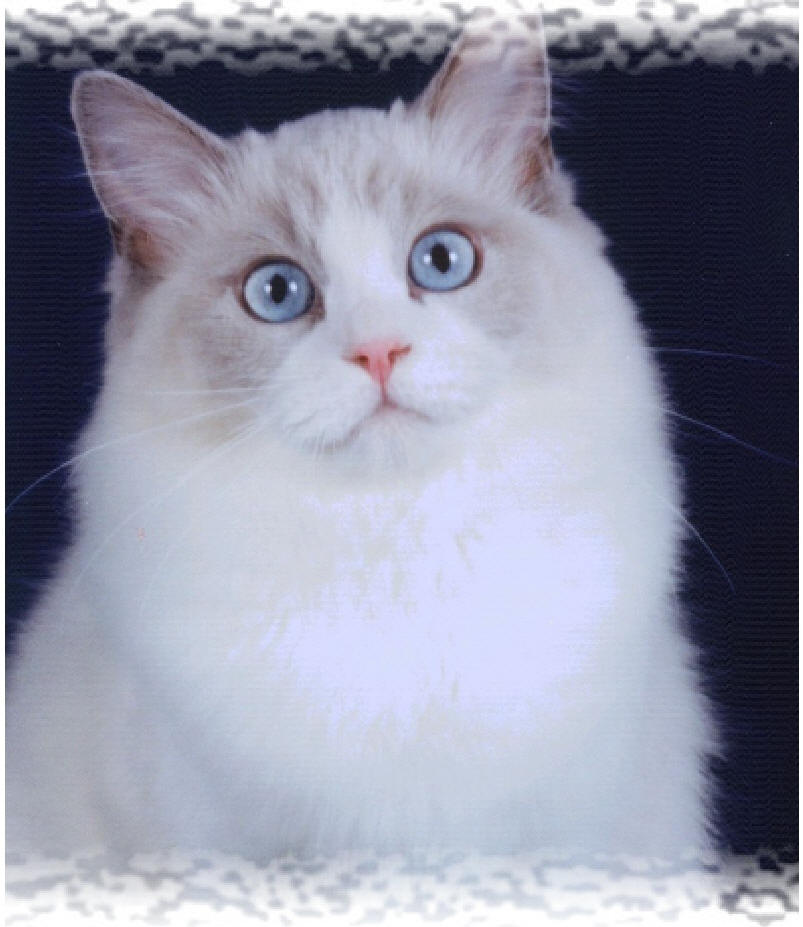 Beehive Ragdolls is a TICA Registered Cattery located in Roy, Utah. 40 miles N. of Salt Lake City, Utah
Beehive Ragdolls began operation in 2003 in the beautiful state of Utah
(The Beehive State)
Cats and kittens are raised in my home under the supervision of myself, my Golden Retrievers and a Papillon..
I worked in the Veterinary field for over 25 years.
I provide all of my pets with the best health care available in order to insure happy, healthy, well adjusted kittens for their new owners.
Breeding adults are DNA screened and have appropriate documentation to verify they are negative for hereditary defects common to the Ragdoll breed.
The Beehive Colony...
Echoglen's Clover Honey of Beehive, "Honey" is a beautiful Blue Bicolor female. She came to me from the Echoglen Cattery in Southern California. My sincere thanks to Laura Nielson for trusting me with this precious kitty and for all of her support.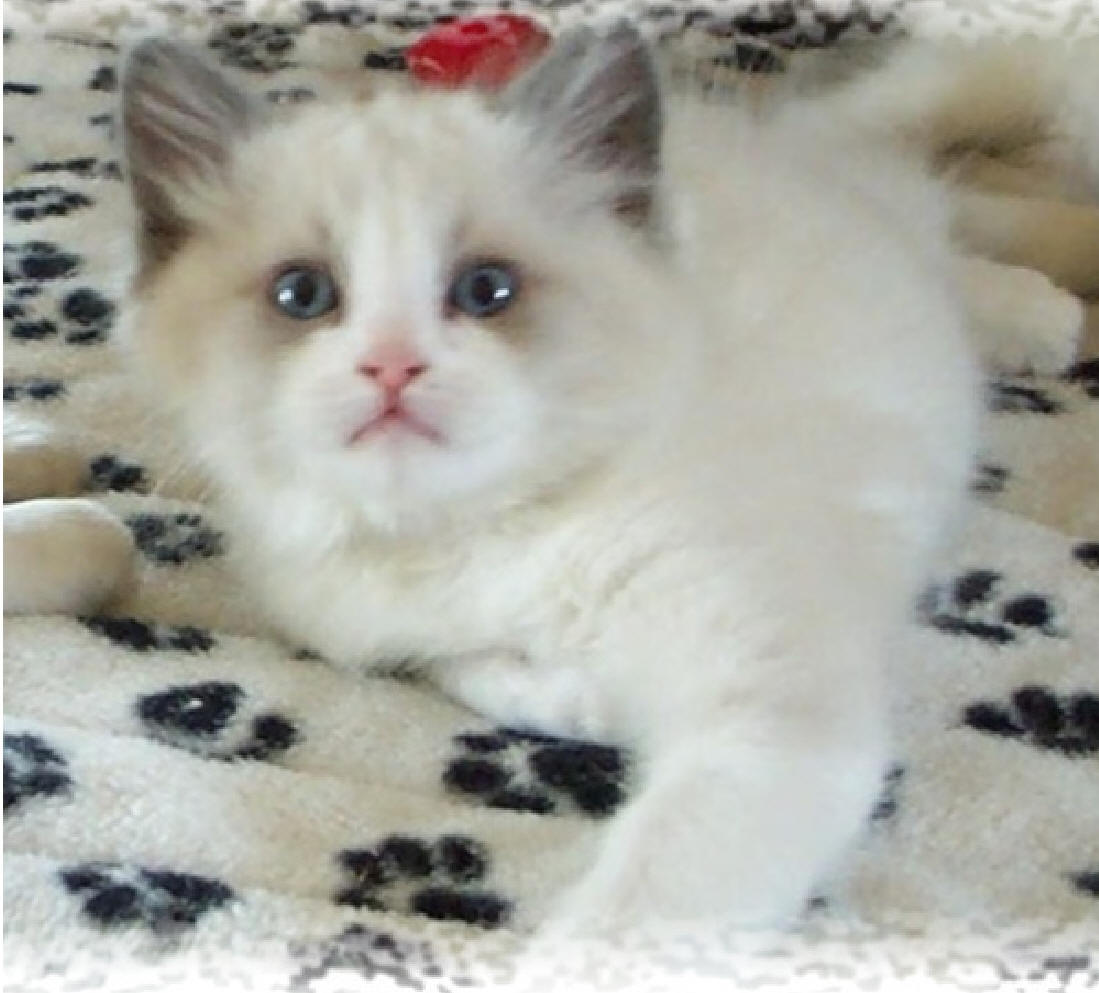 Honey at 10 weeks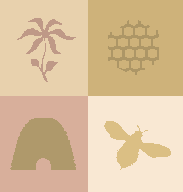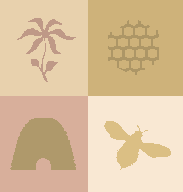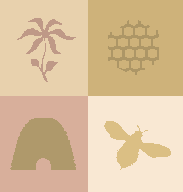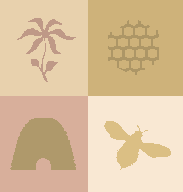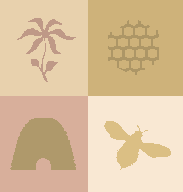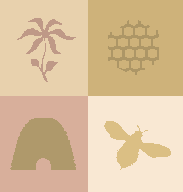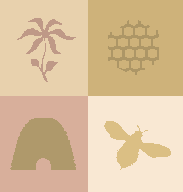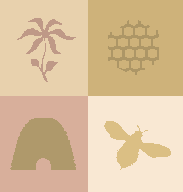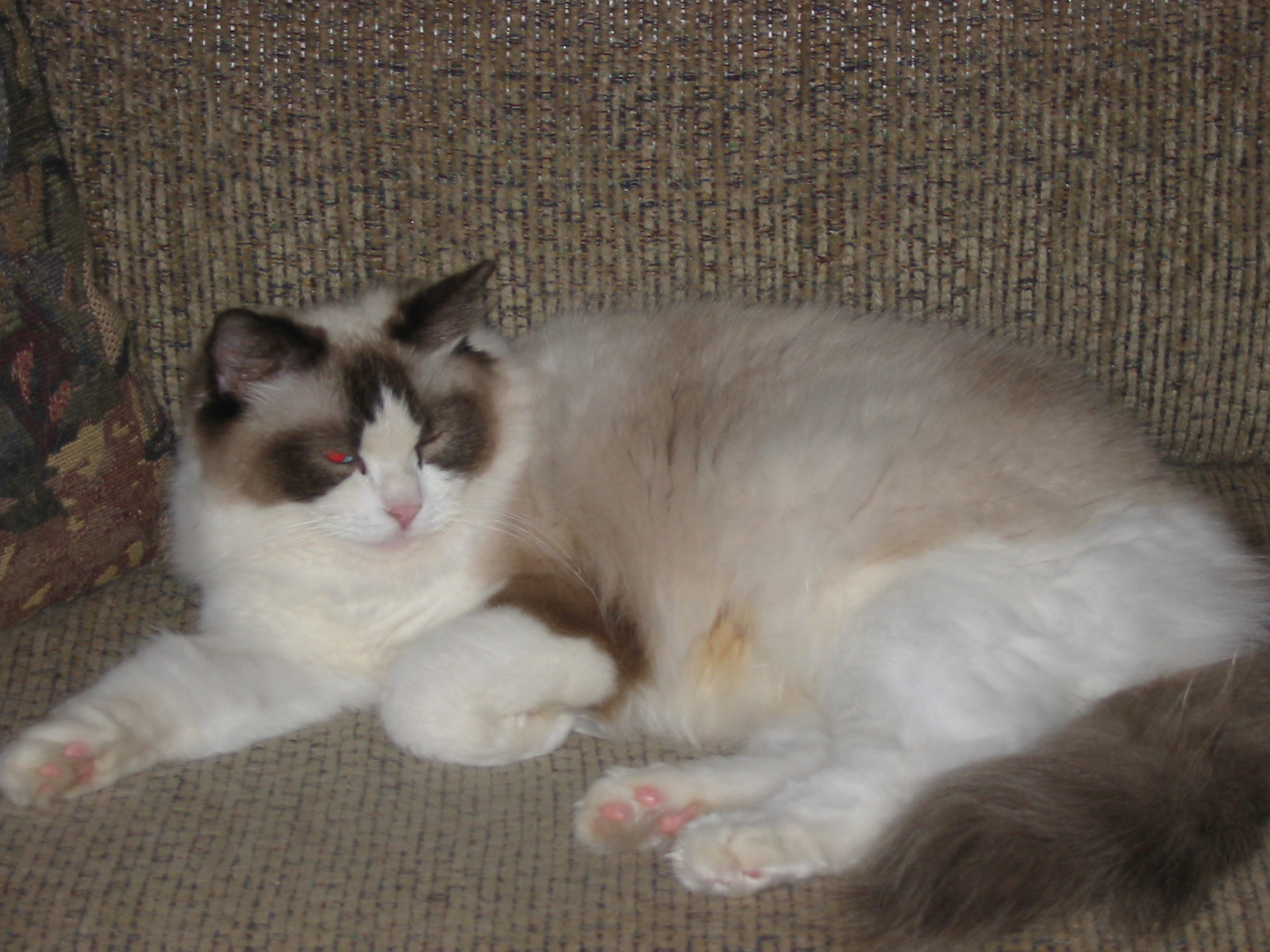 Razl Dazl Dolls Maryse of Beehive
A Seal Bicolor Female
Maryse has retired and is living the Good Life!
Watch for Maryse on
The Planet's Funniest Animals
Chasing her fluffy tail!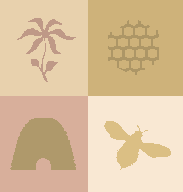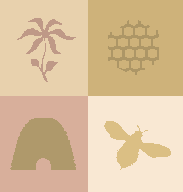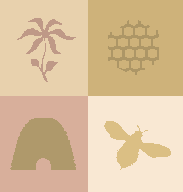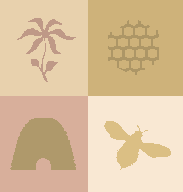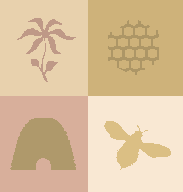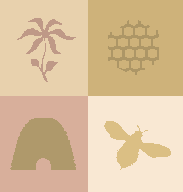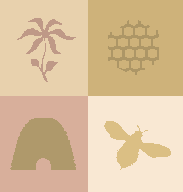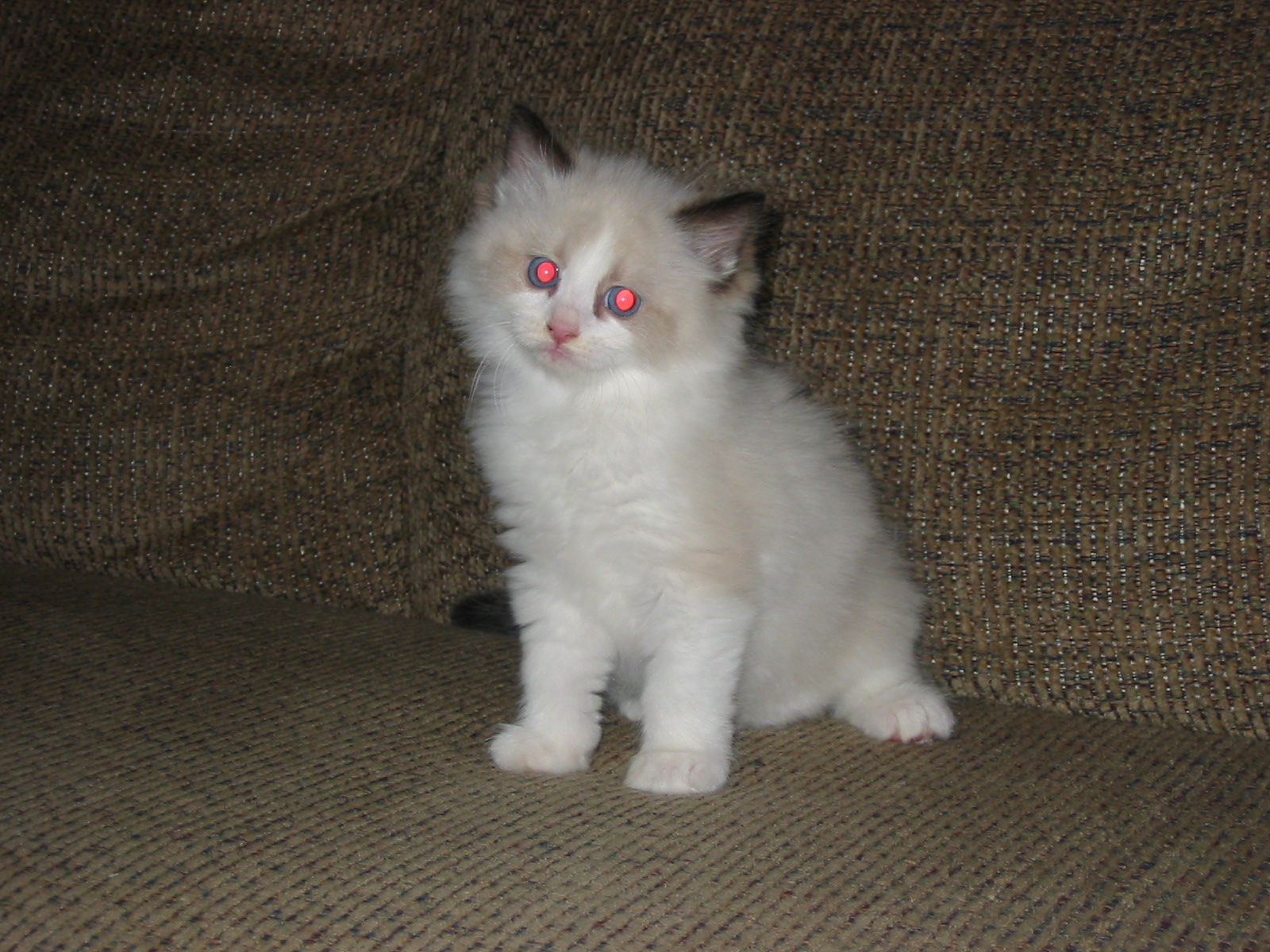 Beehive's Jennipurr
Now residing in Thomasville, GA
with Marianne Horchler
Ragdoll cats are a large, fluffy, laid back breed of house cat. They have a very sweet, calm and affectionate disposition and are devoted companions.
Their name is derived from a characteristic of the breed. They tend to go limp, somewhat like a child's Ragdoll when picked up. They are a docile and tolerant pet.
Ragdolls have a glorious soft, medium length, low shedding and non matting coat. It feels somewhat like the fur of a rabbit.
Ragdolls have brilliant blue eyes and an expressive face.
They come in a variety of colors and 3 coat patterns.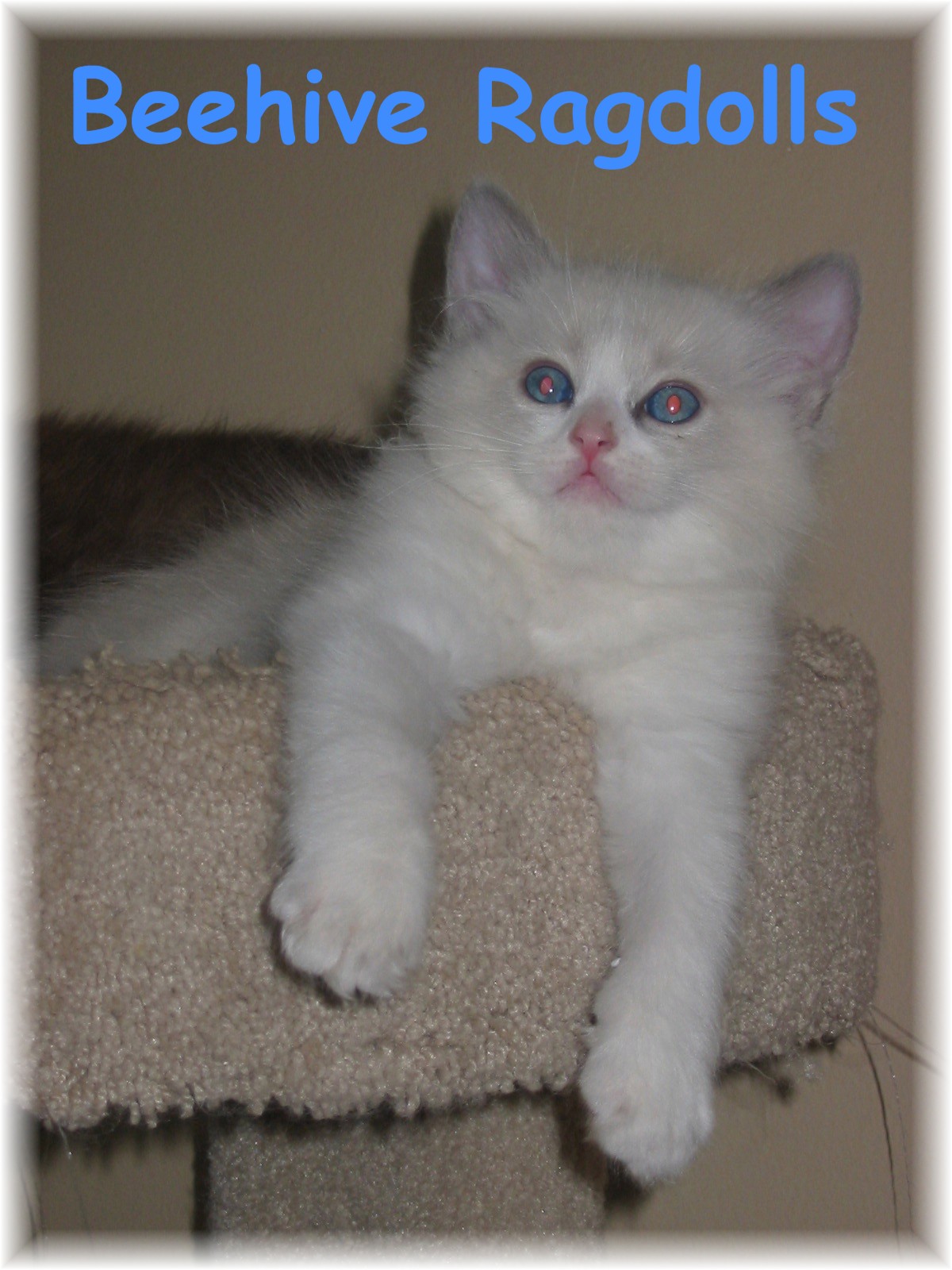 Bicolor : The Bicolor has a dark head with an inverted white "V" on the face. White marking generally starts above the eyes on the forehead and extends between the eyes, over the nose and whisker pads, under the chin and neck. They have a dark tail matching the head and a lighter body and legs.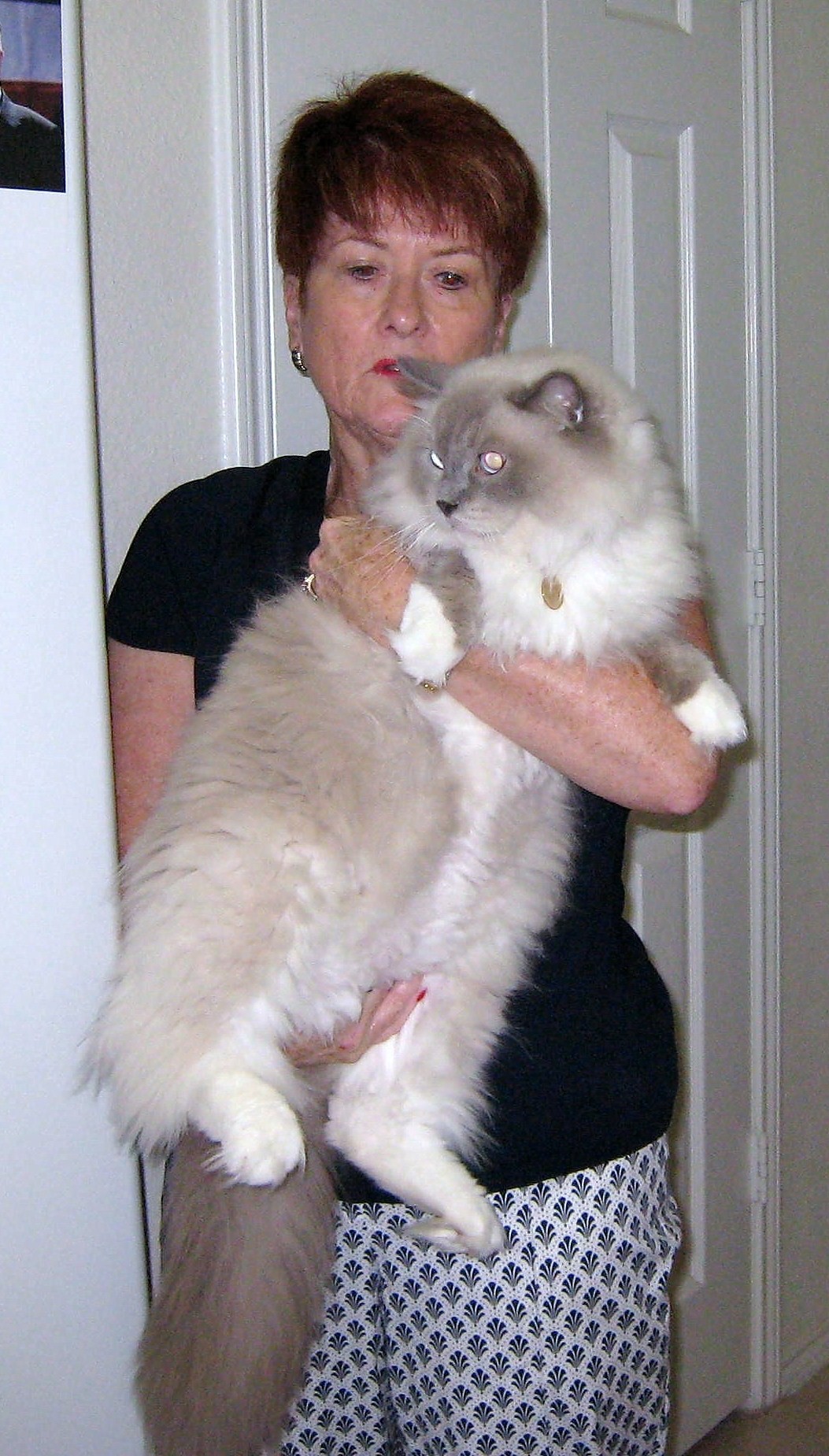 Beehive's Sting with owner, June Gingrich
of Richmond, TX
Mitted : The Mitted Ragdoll has coloration similar to that of the Colorpoint but with a white chin. ( It looks as if it has been dipped in milk) They have a lighter colored body, darker tail that matches the head. Darker color coming down the legs and symmetrical white mittens on the front and back feet.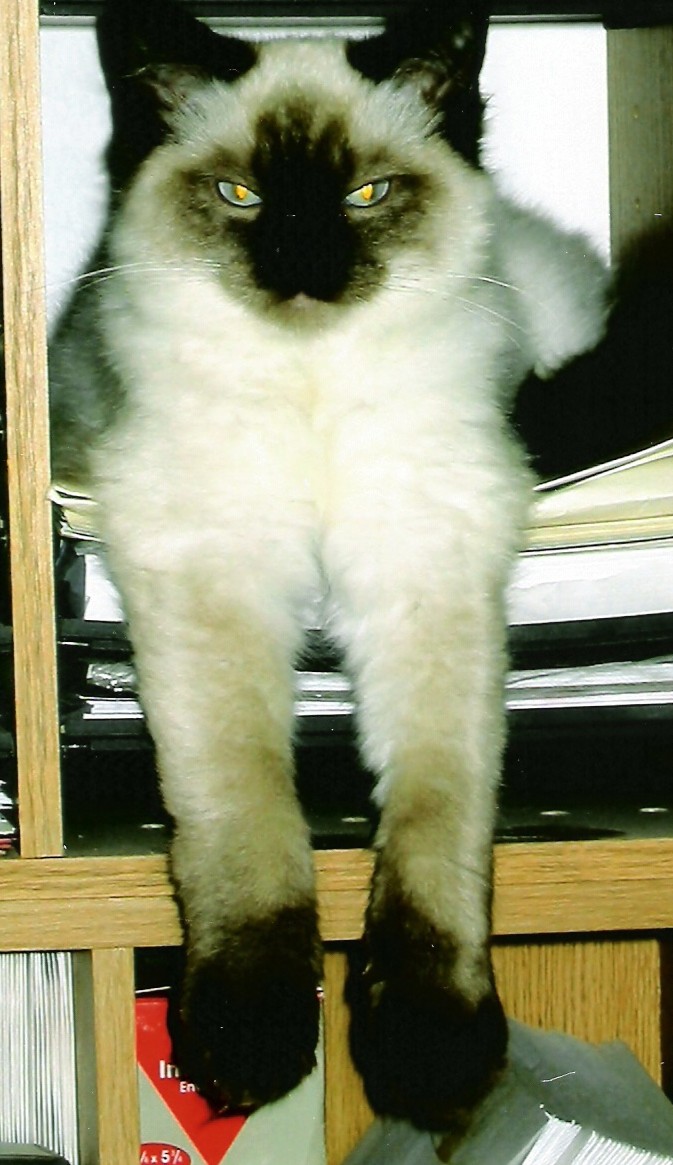 Beehive's Keepurr
Now residing with the Diaz family in Austin, TX
Colorpoint : The Colorpoint has markings like those of the Siamese. Head, face, ears of a darker solid color with a lighter shaded body. The legs and tail are dark matching the head.
Ragdolls come in a variety of colors including, Blue, Seal, Chocolate, Flame, Lilac, Tortie, Lynx and Torbie.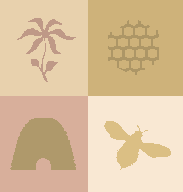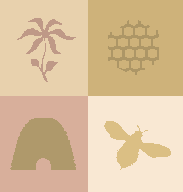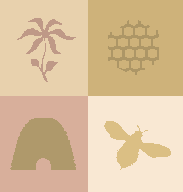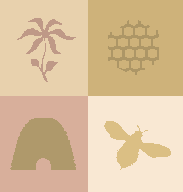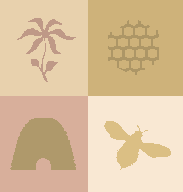 For more information about
Beehive Ragdoll Cats
Please call, email or text:
Janice Koer
Beehiveragdolls@aol.com
801-695-5736
Beehive Ragdolls is a proud member of
and
Ragdoll Fanciers Club International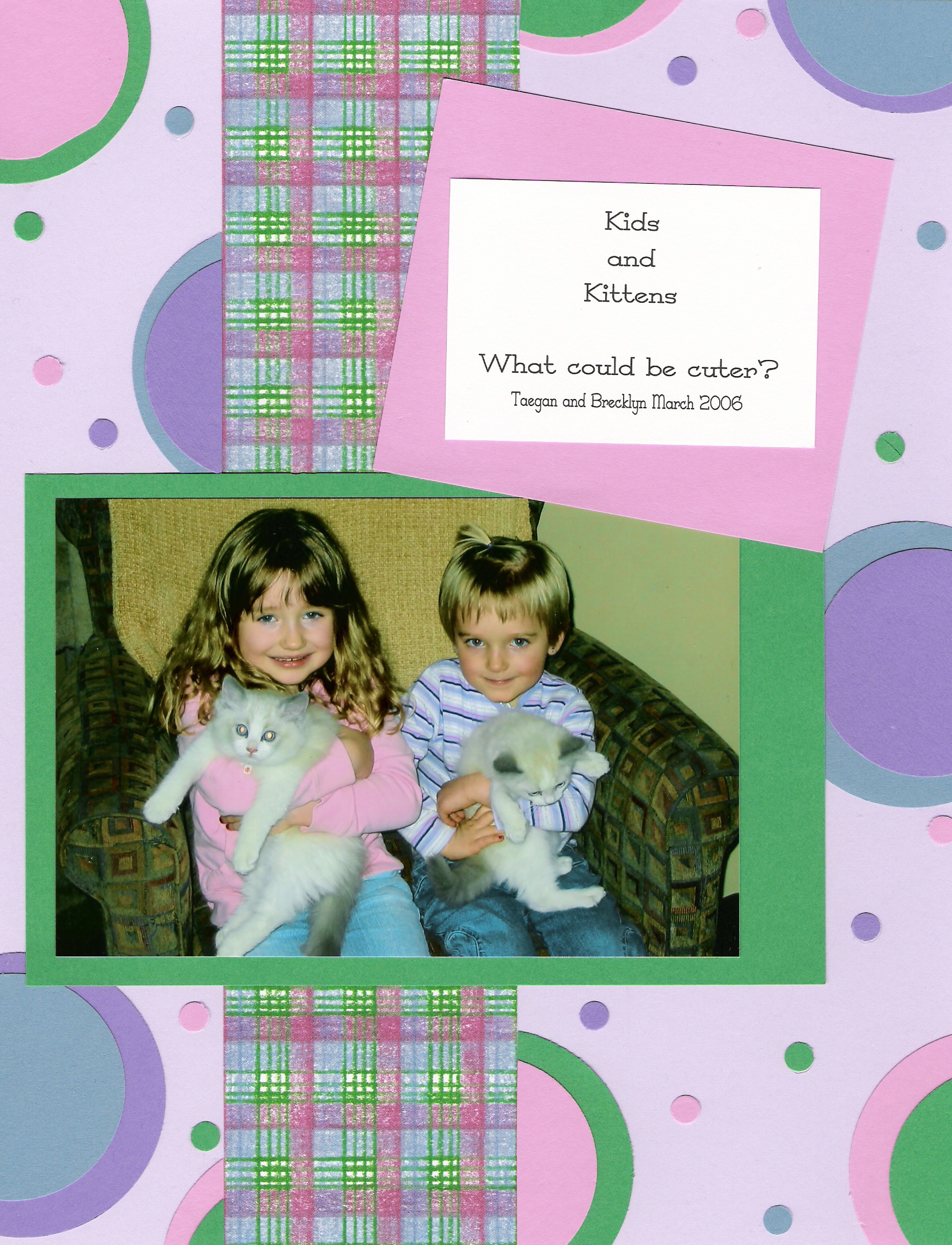 All pictures are property of Beehive Ragdolls
Webpage updated 2/1/2016